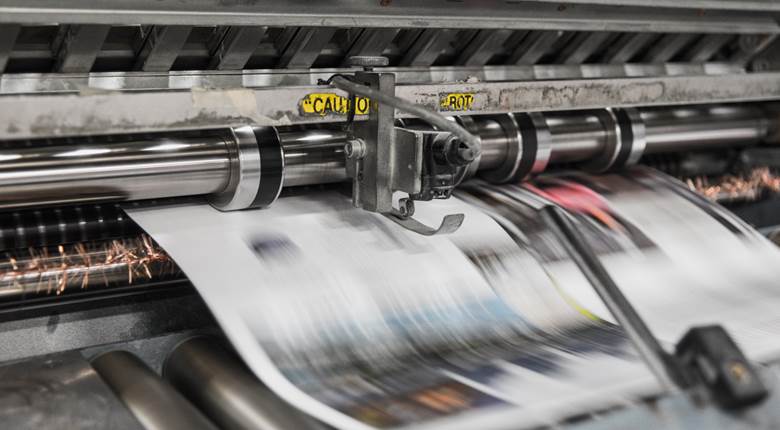 During April there have been numerous webinars convened by and in support of the rare disease community. HCD Economics have been attending these events to raise internal level knowledge and developments across the various rare diseases currently being researched by the HCD teams. During May, HCD news will share reports on our news page, in a series entitled Rare Disease Community – COVID-19 update series. Detailed content from all April webinars will be published, to bring reports of the webinar content to our readers who may not have had the opportunity to attend them and for whom a summary plus guidance for further information will be a useful COVID-19/rare disease information resource.
Brian O'Mahony hosted 49 participants from across Europe, to update the comprehensive EAHAD 2020 report on advances in treatment for haemophilia patients, in the light of COVID-19 and the impact of the pandemic response to state of the art Haemophilia treatment. 'Haemophilia Care in Europe during April. The webinar reiterated the key developments and new implications such as the positive contribution of telemedicine, as travel is restricted. Future implications were also reviewed such as possible allocation shift towards increased hospital based care and ICU investment and consequently the continued priority for patient led advocacy to protect resources assigned and to be secured for haemophilia. This was summarised as ensuring the golden age of haemophilia treatment (Makris et al) as presented to EAHAD, is also the golden age of access to that treatment.
The UK Duchennes community with Metabolic support UK hosted a webinar entitled 'facing corona virus together'. With participation from the patient community and three clinical psychologists. The discussion was based on practical advice including understanding and managing anxiety and how to support children with advice and practical approach to planning activities for them while school is closed. A second Duchenne UK event was broadcast featuring Robert Lofra, Consultant Physiotherapist at the John Walton Muscular Dystrophy Research Centre in Newcastle UK. Robert outlined practical approaches to exercise particularly where time and space in the home is limited.
Sickle Cell Disease and thalassaemia patients in Europe were supported by a webinar hosted by the European Hematology Association and the Thalassaemia International Federation. This was the third in a series of webinars intended to update patients on the risks and impacts of COVID-19 for these patients. Risks were summarised and data was presented from Italy on patient experience and outcomes. The discussion covered access to care including the emerging role of telemedicine, home delivery of drug supply and the design and implementation of dedicated pathways, to fulfil patient protection and isolation.
On April 21st, the United States National Organization for Rare Disorders (NORD) provided an update for the rare community on how people with rare diseases are affected by the pandemic and provided an update on the consequent NORD initiatives. Impact included lost employment, cancelled medical appointments (with around 60% being offered telephone or video alternative). The role and practical support delivered by NORD 'RAREcare' patient team in supporting the community with information and assistance including direct intervention to protect patient rights was outlined.
The World Orphan Drug Congress continued their series of COVID-19 panel discussions. The April 22nd event was titled 'Going Remote – Considerations When Moving Studies Out of the Clinic Setting. Panel participants included leaders from the patient community, the NGO sector and discovery research. Continuation of clinical trials was nominated in a survey as the biggest challenge (46% of votes) that COVID-19 will bring for the rare disease community. Solutions discussed included the need for a real world data bridge to the clinical trial setting and the continuation, post COVID-19 healthcare delivery changes of home health initiatives. The large volume of changes seen in clinical trial practice since the beginning of COVID-19 were summarised and responses such as adopting e-consent, the need for IRB review and protection of compensation and best approach for informed consent even though study visits will inevitably be remote.
More detailed reports based on each one of the above events, including the relevant links for resources and further advice, will be published on the HCD News page during May – in our Rare Disease Community – COVID-19 update series. If readers would like immediate access to these information sources, please contact Hayley Hubberstey (Hayley.hubberstey@hcdeconomics), Hayley attended all of the April events summarised in this report and can provide updates and links as required.