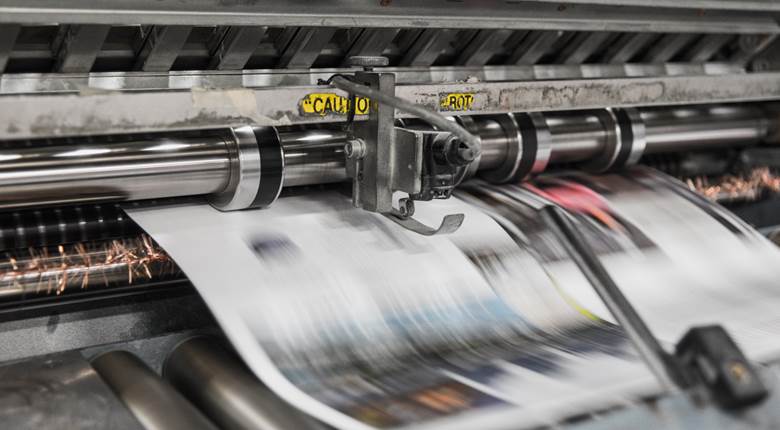 LUCID has completed recruitment of around 3000 European patients in all centres enrolled in this 10 country study. Completion by participating physicians and ulcerative colitis (UC) patients of the study questionnaires will provide medical and patient level data for a granular database comprehensively detailing the variety of costs that accompany living with UC.

Analysis will draw upon patient reported data including data points proposed by a leading patient organisation (Crohns and Colitis UK) and respected medical experts.

As reported in the 2018 UEGW meeting (link) LUCID has been designed to improve understanding of patient outcomes to improve understanding of treatment benefits. The aim of LUCID is to characterise the socioeconomic burden of UC and the relationship of burden to HRQoL.

HCD Economics and it's Patient community, Academic and Medical Expert partners will explore how LUCID and further research derived from LUCID objectives can further benefit the UC community.

For more information contact Alison Rose via Alison.Rose@hcdeconomics.com.