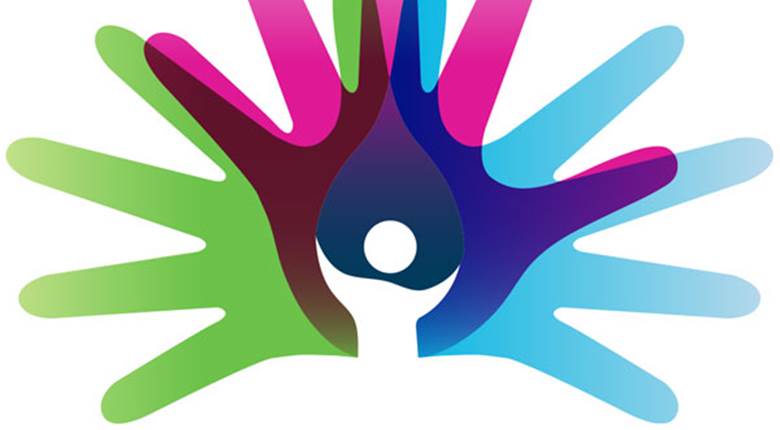 Rare Disease Day 2020 - raising awareness amongst the general public and decision-makers about rare diseases and their impact on patients' lives. Rare Disease Day will be on February 29th 2020. As a research partner and advocate for the rare disease community, HCD Economics is sharing news of this event with our website community.
The Rare Disease Day campaign targets primarily the general public although it also seeks to raise awareness amongst industry representatives, researchers, health professionals, policy makers, public authorities. HCD invests in real world evidence studies, with the support of patient organisations, the University of Chester and the pharmaceutical research community to generate patient reported and physician observed evidence that is valuable to inform market access decisions made by policy makers and public authorities.
1 in 20 people will live with a rare disease at some point in their life. Despite this, there is no cure for the majority of rare diseases and many go undiagnosed. Rare Disease Day improves knowledge amongst the general public of rare diseases while encouraging researchers and decision makers to address the needs of those living with rare diseases.
Rare Disease Day was first launched by EURORDIS and its Council of National Alliances in 2008. Thousands of events have taken place throughout the world reaching hundreds of thousands of people and resulting in a great deal of media coverage. The campaign started as a European event and has progressively become a world phenomenon, with the USA joining in 2009 and participation in over 100 countries all over the world expected in 2020.
The first Rare Disease Day was celebrated in 2008 on 29 February, a 'rare' date that happens only once every four years. Ever since then, Rare Disease Day has taken place on the last day of February, a month known for having a 'rare' number of days. In 2020, that date again falls on the 29th February.
For more information on rare disease day, and for links to downloadable posters and other campaign materials – contact - https://www.rarediseaseday.org/article/what-is-rare-disease-day
For more information on the HCD Economics studies currently underway in rare diseases, please contact Peter Brown and if you provide details of the rare disease you are interested in, Peter can connect you to the correct research lead. – contact peter.brown@hcdeconomics.com