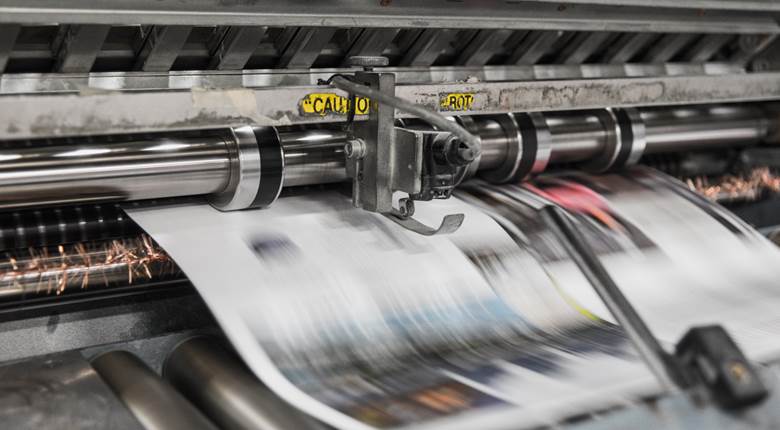 The European Congress of Rare Diseases, the largest patient led rare disease event, was organised as an on-line conference on 14th/15th May 2020. Over 1300 delegates participated, in the congress, which took as its theme 'the Rare Disease Patient Journey in 2030'. This theme recognises that the next decade holds great potential for improvement. As the EU shapes it's future policy and spending frameworks, ECRD 2020 provided an opportunity to co-create policy options today, that can lead to a better patient journey in 2030 and beyond.
One critical area of focus for those policy options is the goal of achieving accessible, available and affordable treatments by 2030. Two sessions provided focus upon this area. Session 0503 entitled 'From Research to Access: Is a European Collaborative Approach possible, was chaired by Dimitrios Athanasiou from the World Duchenne Organisation'. Within this session, the Duchenne collaboration 'Project Hercules' was presented, HCD Economics is honoured to be a partner to this project.
In the session, a demand was voiced for the need for a common appraisal framework for rare and ultra-rare diseases across the EU. In pursuit of this framework, a vision for Multi-stakeholder participation to support decision making was proposed by Toon Digneffe, Head of Public Affairs and Public Policy at Takeda
His model explored the creation of a collaborative EU learning network where stakeholders, including HTAs/Payers, Regulators, Industry, Academics/Researchers/Clinicians, and vitally patients, work together to develop innovation beyond the scope of what one organization can do alone. Barriers to collaboration along these lines are surmountable, by raising the level of trust between stakeholders and proactively investing in studies to address evidence gaps.
Three solutions are missing, first is an operating EU Health Data Space, second, a functioning value based healthcare framework and third, accessible and interoperable health data sets. HCD Economics is actively engaged in designing research and health economic approaches to contribute to the gestation of these solutions.
Session 0504 was entitled 'Ensuring Faster Development and Equitable Access. Chaired by Sheelah Upadhyaya, from NICE, the speakers included representatives of the rare patient community and rare disease researchers. Themes explored included 'how much is society willing to pay in 2030 for people living with a rae disease, 'does the rre disease community need a solidarity pact' and 'which future trends in rare disease therapies need to be taken into consideration'.
The poster session contained an extensive catalogue documenting research in the field of rare diseases. Research themes included studies exploring diseases within HCD Economics portfolio of research investment including, Duchennes, Fabry, Gaucher, Huntington's Disease, Sickle Cell Disease. Research in methodology included topics covering Quality of Life, registry approaches, patient access and cost.
For more information on the posters selected from the conference that align to HCD research investment – please contact Hayley Hubberstey, the HCD Economics participant at ECRD 2020. Hayley can also provide further more detailed information on the two sessions profiled here. hayley.hubberstey@hcdeconomics.com.