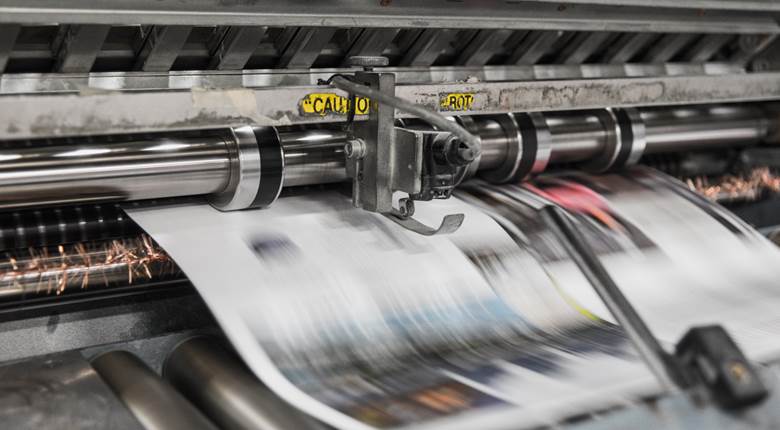 A prospective observational study, designed to examine direct costs for dialysis in end stage renal disease has been published in the March 2019 issue of PharmacoEconomics - Open.
Antony Martin of HCD Economics participated in the study along with the others. The publication can be viewed here.
The paper is the first study to provide primary data on current costs for dialysis from a public provider perspective in South Africa. The data drawn from the paper can be combined with data from epidemiological data, clinical studies and other sources to enable broader economic analyses.
Antony is interested in extending the application of the approach to other settings. Such a programme leads to a comprehensive real world evidence solution to inform healthcare decision-making.
Contact Antony Martin (Senior Health Economist) for further information on this recent publication and the application of this approach to other RWE objectives in other diseases.