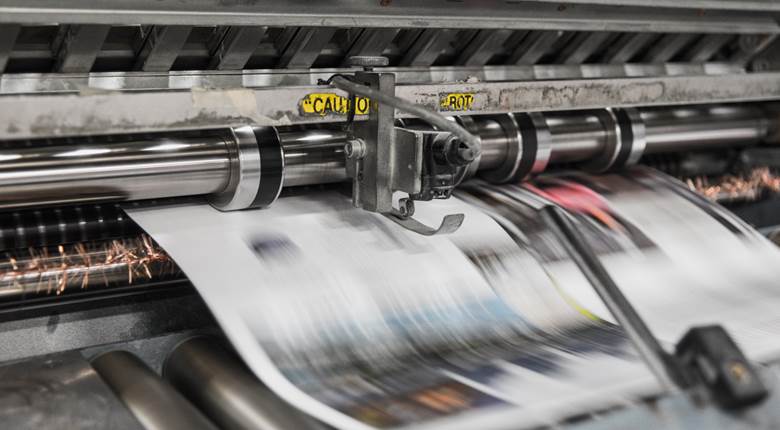 IBD real world evidence (RWE) lead at HCD Economics, Alison Rose has joined an increasing number of volunteers, excited by the launch of Hack IBD. Launched as a response to the unique situation of the COVID-19 lock down, Hack IBD connects expertise with needs. The connection takes place through the mechanism of a website, launched and enabled as a not-for-profit community interest company. Originally the idea was to match skills of those unable to work because of lock down, to the demands of solving challenges for the IBD community.
Seb Tucknott, Director of IBD Relief is a member of the team behind Hack IBD. Seb and colleagues launched the website in March 2020 and quickly identified that the idea is needed all the time, not just during a global pandemic.
IBD charities and organisations are constantly trying to come up with solutions to problems on stretched budgets. At the same time there are many IBD patients with amazing skills who would be willing to donate their time to help develop these solutions for the greater good of the community. Hack IBD recognises that many IBD patients have their own ideas for how to improve the lives of and the care for patients or ways to improve IBD healthcare. Hack IBD is the platform where these ideas can be developed by the community and partners to become a reality.
Although not an IBD patient, Alison has signed up to be part of this unique and innovative initiative in her capacity as a partner to the IBD community. As a long-time IBD RWE researcher, Alison has a particular passion for academic research, founded on the principle of patient and public involvement and engagement (PPIE) that measures and utilises real world evidence as an advocacy resource, that serves the IBD community.
The website matches skills with ideas, connected through a growing number of projects. Four projects have already gone live on the Hack IBD website, including the development of a digital tool to help with anxiety, working on the creation of a library for all things self-help in IBD, help with developing a Hack IBD marketing and social media strategy, and a working from home IBD awareness campaign.
World IBD day will provide a focal point for the launch of Hack IBD promotion and awareness building, for more information go to info@hackibd.com.
For more information on the IBD RWE research projects currently being led by Alison – contact alison.rose@hcdeconomics.com