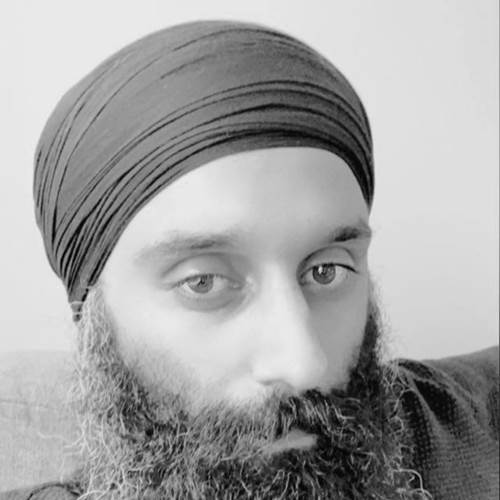 Harpal is a pharmacist with experience of working across healthcare, public health, academia and the pharmaceutical industry in a variety of roles spanning global reach.
He has specialised in developing innovative strategies and initiatives to improve patient care. His strengths lie in harmonising strong medical understanding to drive policy change and deliver market access.
Get in touch
It would be great to hear from you, why not get in contact with us?
Get in touch